DARC does FITP
Heya,
The Dark Ages Recreation Company is featured prominently at an event called Forward Into the Past, in Kitchener on April 4th, 2009.
Check out the webpage for class information, schedules, directions, the history of the event, and so much more!

http://www.treheima.ca/fitp
You might even see this guy lecturing people.....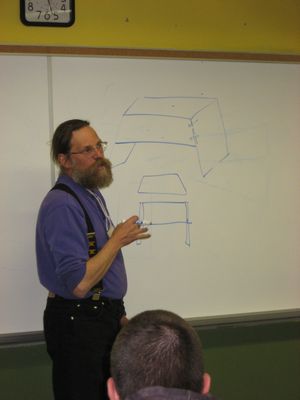 Cheers,
Karen
Labels: announcements