Coffee Time at Trillium Wars
Just in case you thought all that happens in a DARC camp is all serious and historic:
This is Kettil first thing in the morning before he has had his coffee.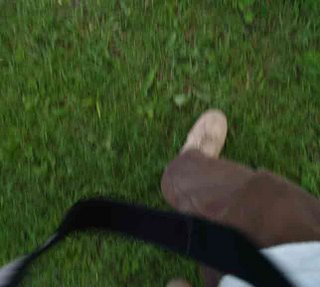 This is Au∂r first thing in the morning before she has had her coffee.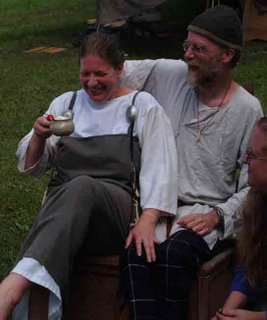 Or more just like she is just getting her coffee. Can't have Einarsson camp coffee without whipped cream. Can't have whipped cream without a cherry on top (in this case a small strawberry - '..we have to make some concessions for being at the front..') Note spot of whipped cream on the nose.
DARC
historic camp rules
have been carefully crafted so that we can all have our much needed camp coffee in the mornings.
Darrell
Labels: events