Art Imitates - well, US !
Neil was the one who spotted this. Its just way too weird not to share!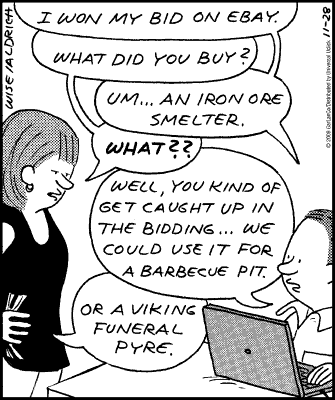 Taken from the comics page of the Houston Chronicle, 11/28/09
the
direct link
I really can NOT for the life of me imagine this reference points to anyone else in North American than DARC!
Labels: About DARC, random thinking